We want to say a big Thank you for a difficult year for retail and also the local scene for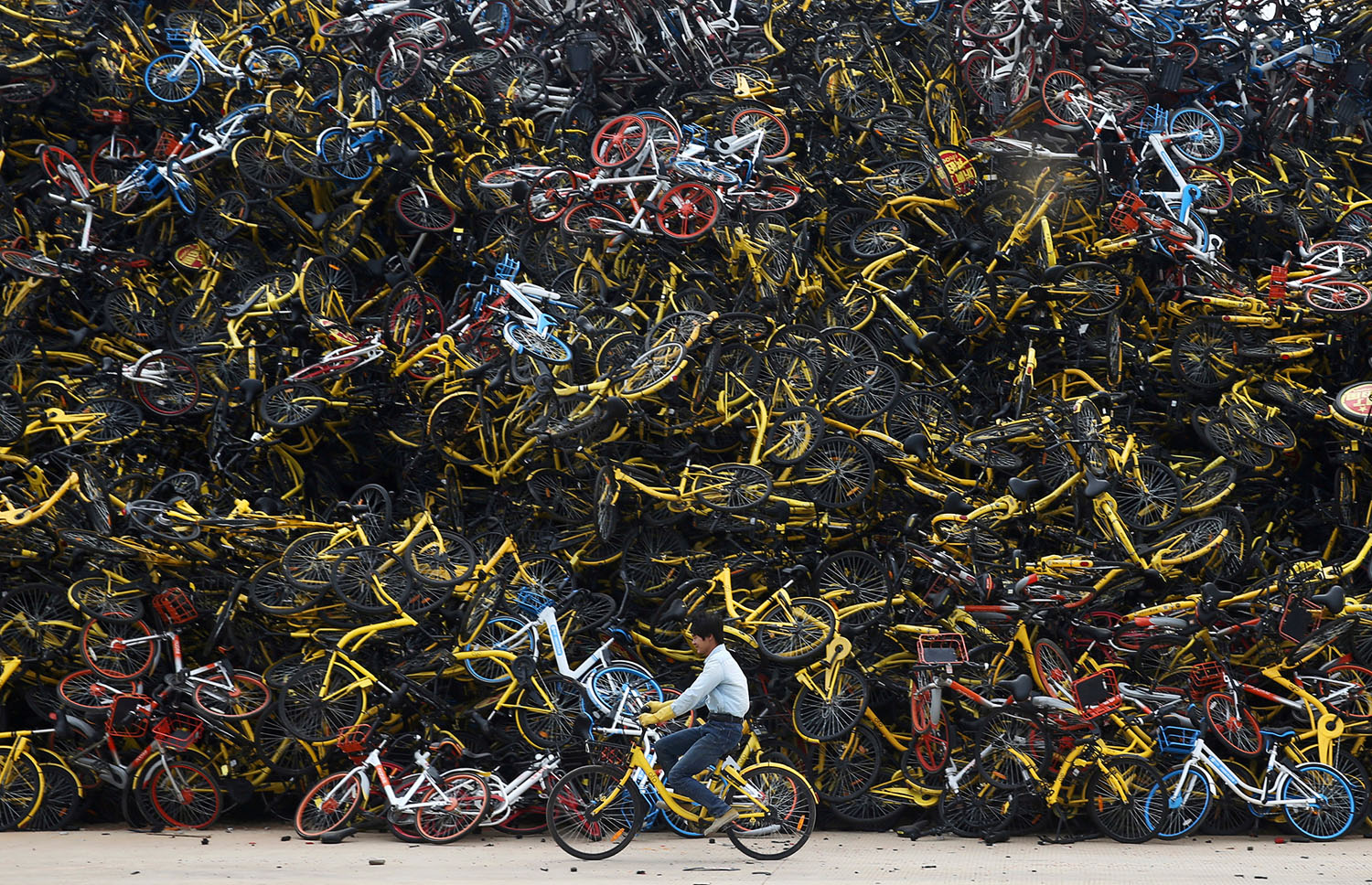 bicycles. We do not think its the bike share servics as one company actually went bust and we read on an article that a second may decide to call it quits and many are going through hard times. OK the concept is great as it offers convenience but everywhere they operate they create a mess and that includes our garden city and unfortunately taxpayer money will have to be allocated to clean them up.  Some cities have even banned them.
Delivery services and online convenience has made us less willing to get out to get out own stuff but enjoy the "click and wait" for the item(s) to come to you. Nothing wrong really but it has made us lethargic to get out and move around. Everyone have the consensus that we are less active as a nation. Worrying when we are aging and disease like Diabetes and Heart disease is on the rise.
For those whom we could persuade you with cashback and regular rides on Mondays and Friday nights, we believe the feedback and growing numbers support the programs and we see health of participants improve and smiling pictures for these activities. For 12 years many of you have given us a chance to be part of your cycling life. We hope to continue to do another 12 years. It's is hard to convince and persuade but we will keep trying. As the team take another well deserved long weekend, let's welcome 2019 and to good health!